Welcome to Digicore
The Cyber Security Specialists
Digicore is an Irish owned and operated Cyber Security & Forensics company offering world renowned training through our Cyber Security Academy leading to University accredited professional qualifications, together with specialist products and services at our Cyber Security Centre.
As an Accredited Training Provider for 7Safe Ltd (part of PA Consulting group) - the UK's most respected computer security company,Digicore represents the latest technology and innovation at the cutting edge of the Cyber Security Industry.
Digicore's accredited training programmes in conjunction with the University of Bedfordshire and De Montfort University represent real world education in practical lab environments. Our philosophy of "learn by doing" immerses delegates in the practical elements of security and not just the theoretical concepts.
Mission Statement
To provide superior quality Cyber Security Services and Solutions with the highest levels of technical excellence and education and to be the most highly regarded Cyber Security Training and Services company in Ireland.
For Information on Vacancies at Digicore please visit our career page here.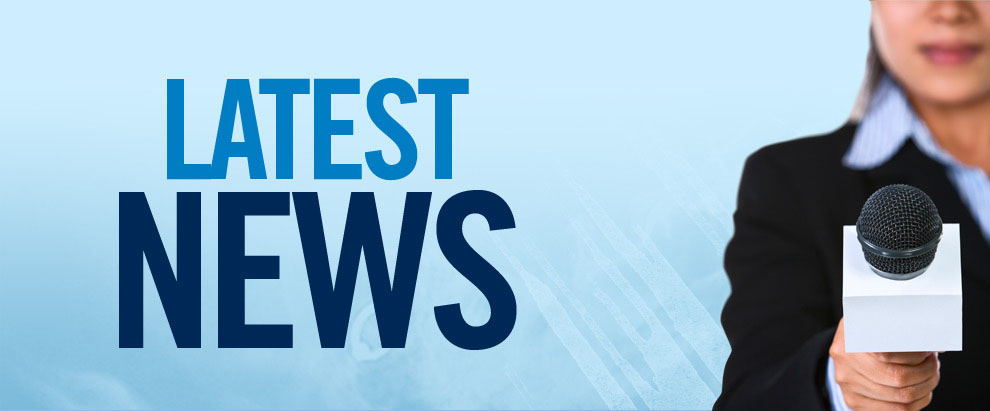 2014/15 Course

Schedules

Click here

NEW

Hacking Insight for Managers Course Jan 2015....More

Check out what our clients have to say.... More

New Security Awareness Programme available now...

Recent Review of the CSTP course...

Recent Review of the CSTA course by The Ethical Hacker Network....

The Future

of Exams is here...more