For information concerning any Digicore course or service please email Digicore or use the following form to contact us.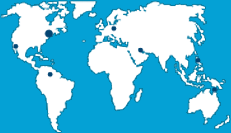 Digicore - Part of a global community
Digicore & 7Safe courses are available worldwide. For information please contact us on
+353 1 6854 942 or info@digicore.ie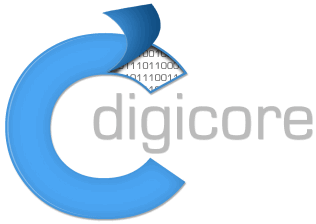 Digicore
Head Office,
Unit 5,
Leopardstown Business Centre,
Ballyogan Avenue,
Dublin 18
Ireland.
+353 1 6854 942 Phone:
+353 866666263Mobile:
+353 1 6854 273FAX:
E-mail: info@digicore.ie
+353 1 6854 943Telephone: